Сontacts
Today, the work of the online store is not limited to the standard sale of salutes and pyrotechnic equipment. Specialists of our store "Pirozabava" will gladly tell about the types of firecrackers and the advantages of salute batteries, help you to buy fireworks, choose related products and simulate a fire show of any scale – from family or wedding celebrations to the grand celebration of the Day of the City.
Pirozabava offers:
• Convenient payment for the purchased product;
• Fast and comfortable delivery;
• Permanent actions and discounts;
• Qualified support;
And also presents and reasonable prices for fireworks …
… and your "pyrotechnic whim"
will look SAME as you want !!!
Viber +38 067-405-53-55
Email: pirozabava.com@gmail.com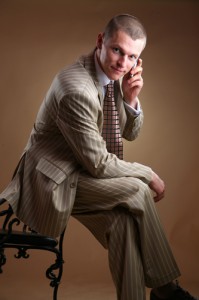 Our address: Rivne region, Dubno city, Zabrama str. 33 If you need fireworks already, from 1000 UAH, we have representations across Ukraine in the cities: Irpin (Kiev Region) Vorzel (Kiev region) Bukovel (Ivano-Frankivsk region) Vinnytsia Chernivtsi,
Odessa,
Rivne,
Lutsk,
Ternopil,
Lviv,
Dnipro. We form a dealer network and support Dropshipping
Entrepreneur: Zverkovsky Mykhailo Vasyliovych, payer of the Unified Tax, Form 3.
Number of the certificate of special training: PPSS 02121
Viber
Telegram +38 067-405-53-55
WhatsApp
Youtube youtube.com/channel
El. mail: pirozabava.com@gmail.com
instagram instagram.com